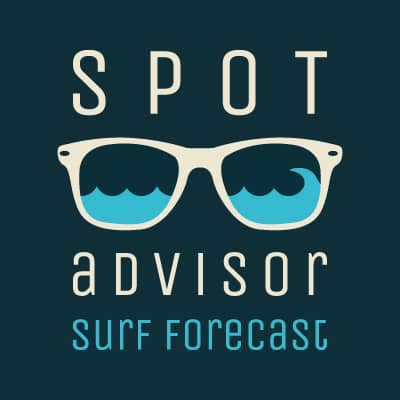 Spotadvisor – Surf forecast personalized!
We know that it's hard to create a realistic nearshore forecast just from swell, period, and direction. The nearshore forecast called "surf height" or "set face" (height of the breaking wave at the beach) is always a computer-calculated model. Due to the various local characteristics, it is sometimes a bit away from reality.
Like other apps, we also calculate and show the surf height, but we also have another approach. You can enter your surf sessions and rate the current conditions like swell and period. After you have entered a few sessions, the app starts to learn which conditions you prefer and will give you a personalized forecast based on your ratings. The more sessions you enter, the more accurate the forecast will be.
If you come to a new spot where you haven't entered any sessions so far, you can benefit from the ratings of other users. If you've been here before, maybe last year, you can see at a glance under which conditions the spot works best for you.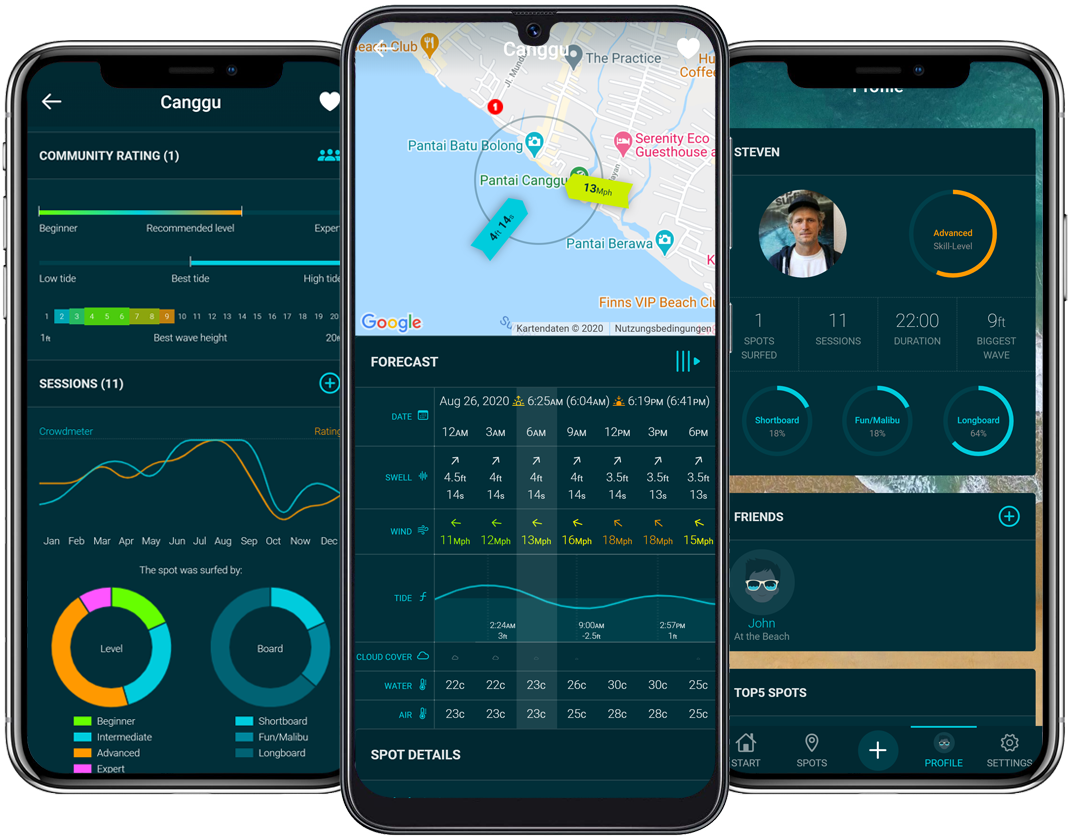 Download now for free: