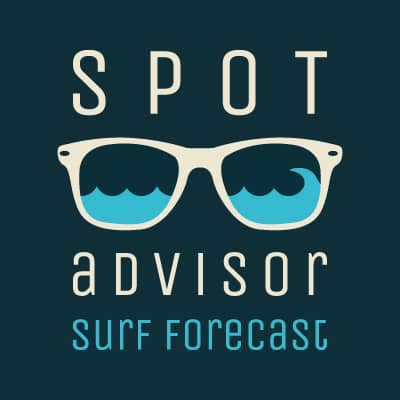 Spotadvisor – Privacy policy
Responsible in terms of data protection laws
Filavision – Fiedler & Langner GbR
Am Judenkirchhof 7
30167 Hannover
Germany
Phone: +49-511-4742398
Email: aloha@spotadvisor.app
Website: spotadvisor.app
Managing Directors:
Dipl.-Ing. Vicki Langner & Steven Fiedler
USt.IdNr: DE270460895
Jurisdiction: Hannover, Germany
Collecting general information
We will use general information to:
provide you with the information, products and services that you request from us
notify you about changes to our services
ensure that the content from our app is presented in the most effective manner for you and your device
Collecting data from registered users
In our app you can sign up for a free account. As a registered user, you can connect with other users. When you receive a connection request from another user, you must agree before the requester can see your sessions. You can undo your consent or delete the connection at any time.
Collecting geo location data
If you agree, the app will use your geo location data to show spots and surfed sessions nearby.
Deletion of data
We go hand in hand with the principles of data avoidance and data economy. Therefore, we only store your data as long as is necessary to provide our service or as provided by the various storage periods provided by law.
SSL encryption
To protect the security of your data during transmission, we use state-of-the-art encryption techniques (such as SSL) over HTTPS to transfer data between your device and our server.
Ad serving technology
We work closely with third party service providers and may receive information about you from them. These services providers collect usage data in compliance with their privacy policies. These service providers are described below:
Your rights to information, correction, suspension, cancellation and opposition
You have the right to receive information about your personal data stored by us at any time. Likewise, you have the right to correction, blocking or, apart from the prescribed data storage for business transactions, deletion of your personal data. Please contact us under our e-mail address.
For a data lock to be taken into account at all times, these data must be stored in a lock file for control purposes. You can also request the deletion of the data, as long as there is no legal archiving obligation. As far as such an obligation exists, we lock your data on request.
You can make changes or revoke your consent by notifying us with effect for the future.
Change of our privacy policy
We reserve the right to change this privacy policy from time to time so that it always complies with the current legal requirements or to implement any changes to our services in the privacy policy. Your new visit will be subject to the new privacy policy.
Questions to the data protection officer
If you have any questions about privacy, please write us an email: aloha@spotadvisor.app
Last Updated on August 26th, 2020